The Cyber Threat Landscape 2022
While 2021 started on a positive note for cyber security, with the disruption of the Emotet malware strain which had been a major threat (especially to the banking sector) since 2014; it ended negatively, with the emergence of a new, potentially critical vulnerability in Apache's Log4j utility, used in systems across all industries around the globe.
While emphasis is often placed upon the implementation of robust technology, cyber risk can also be largely mitigated through training, education and awareness.
This ESA Risk Special Report addresses the latter 2 of these 3 pillars, covering some of the key cyber security threats, risks and vulnerabilities you need to be aware of this year, including ransomware attacks and deepfakes.
Lead author, Graeme McGowan (a Fellow of the Chartered Institue of Information Security), Cyber Risk & Security Consultant at ESA Risk, also reveals the biggest threat to cyber security in 2022.
Download your copy of The Cyber Threat Landscape 2022 Special Report free of charge.
You may also be interested in: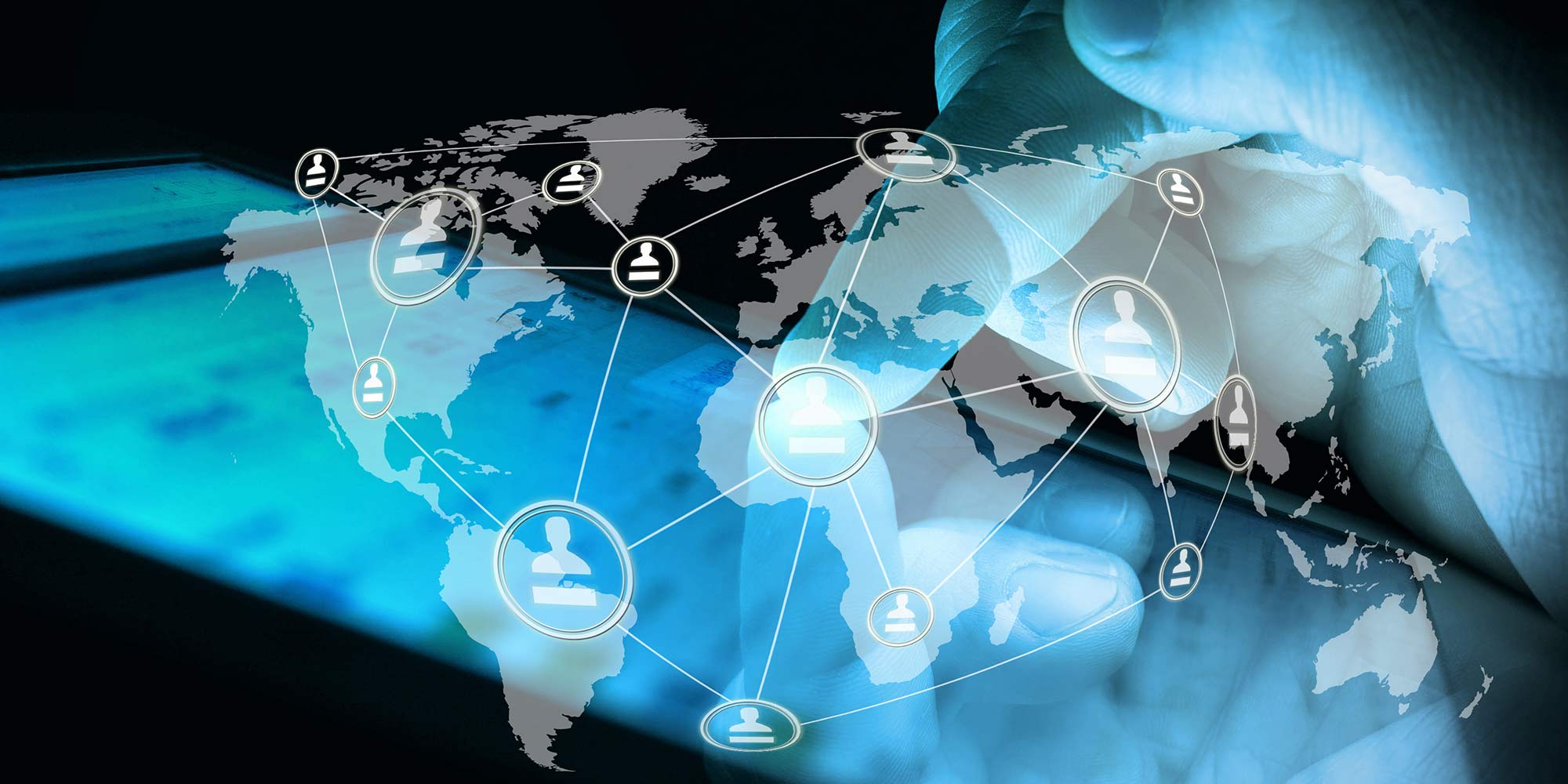 20 weeks | Online | Tutor-supported | Accredited Qualification number (RQF): 603/3329/7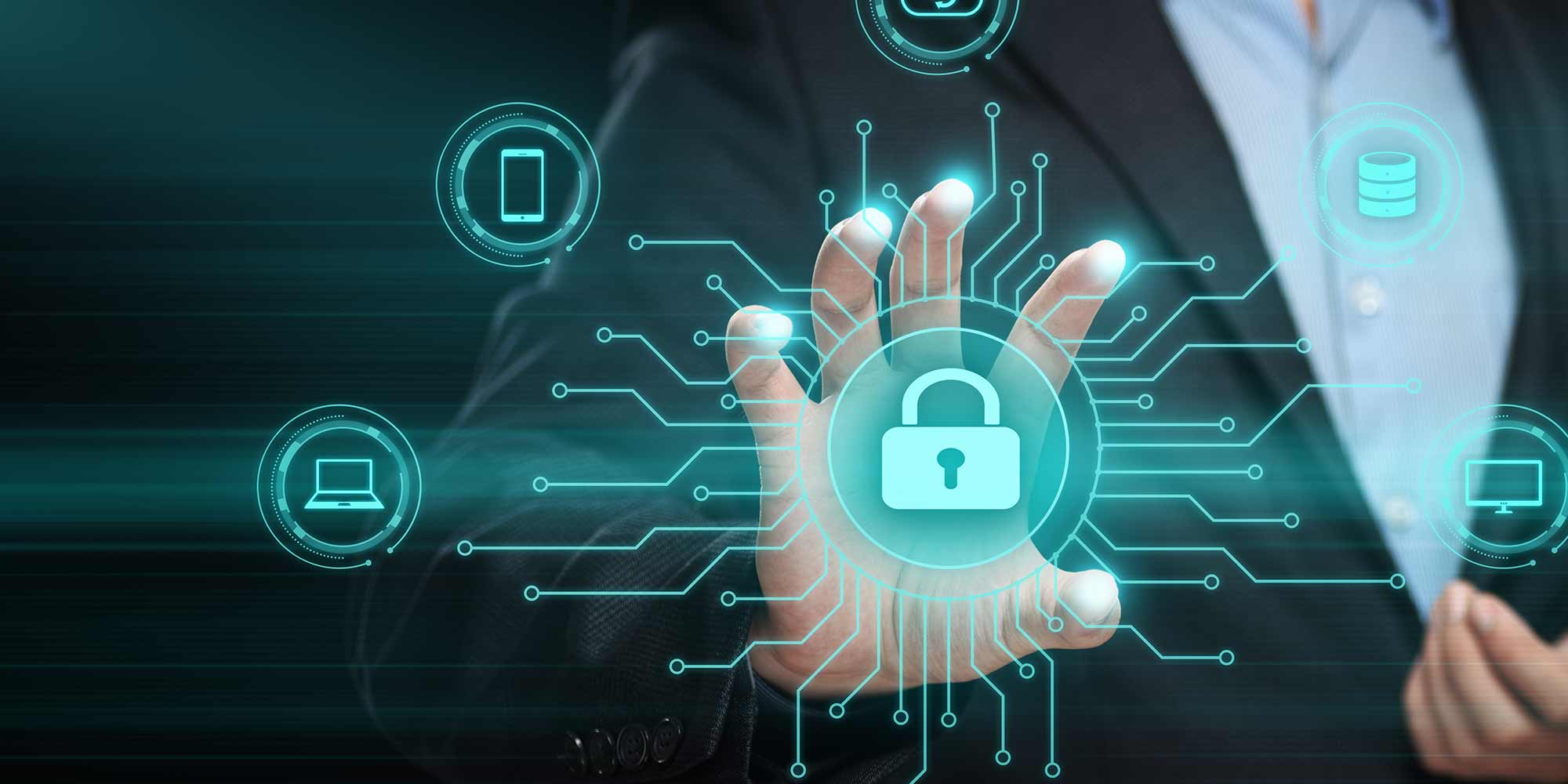 6 hours | Online | Level 4 short course Receive a Global Cyber Academy Certificate of Achievement.